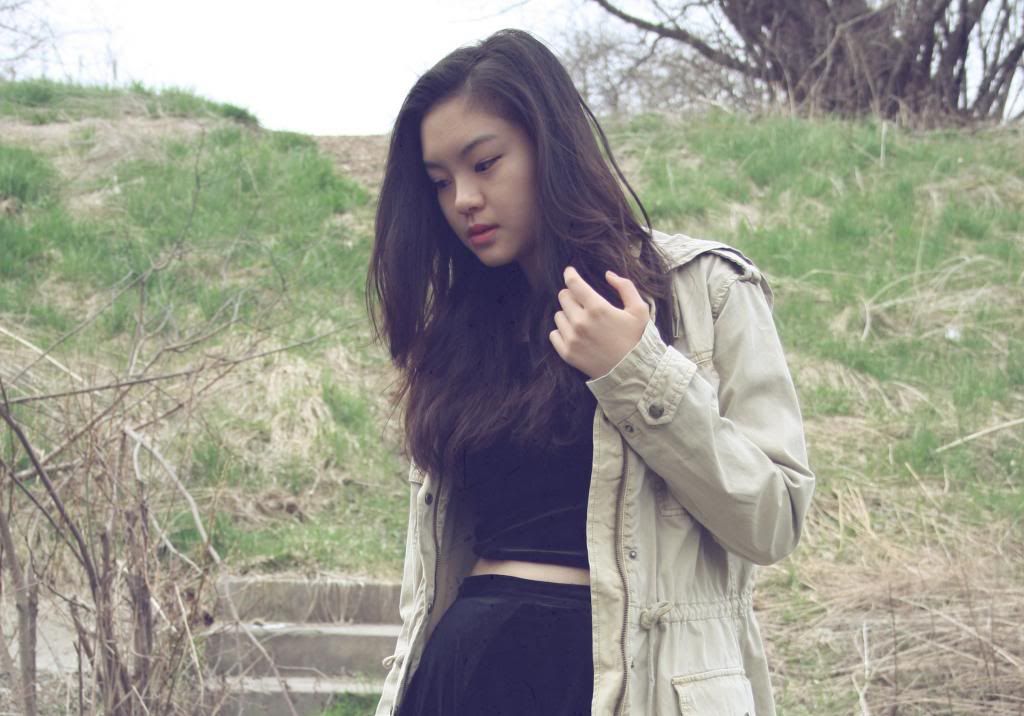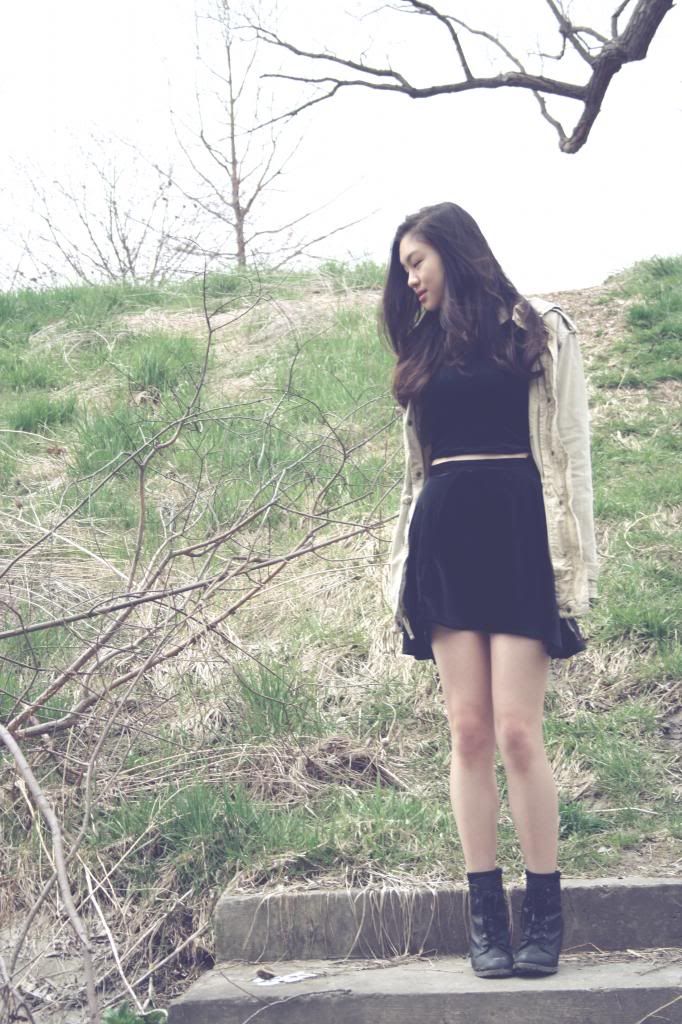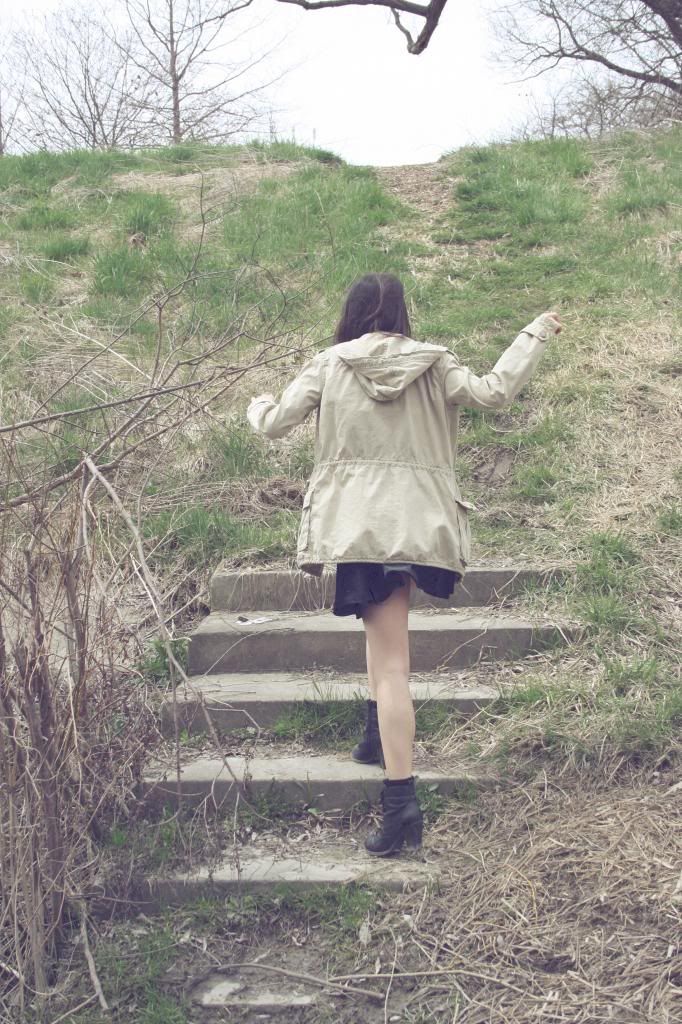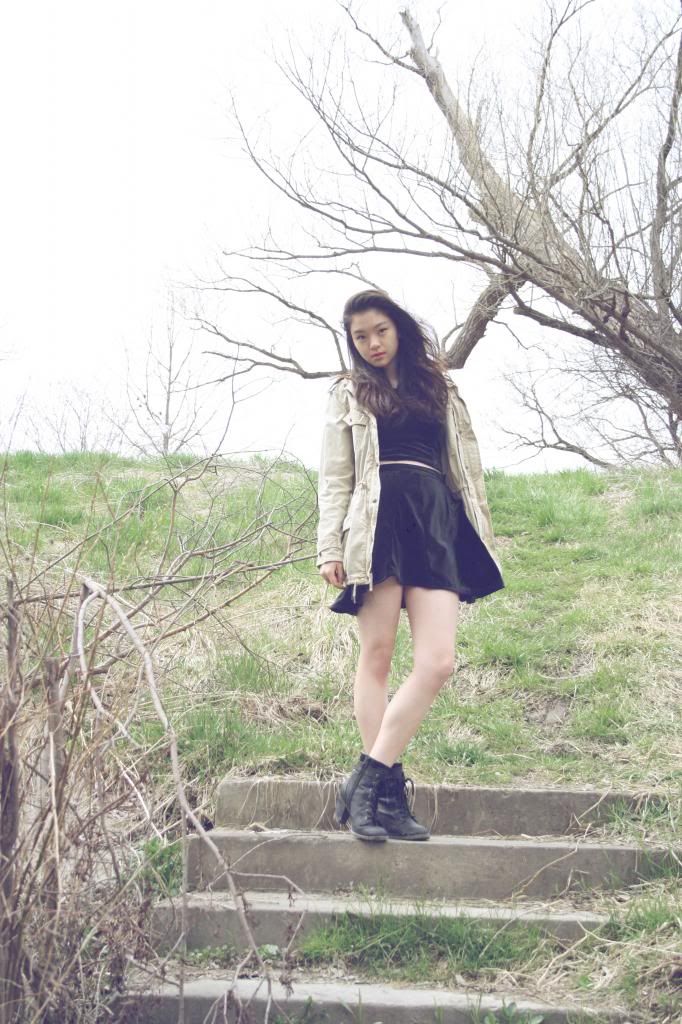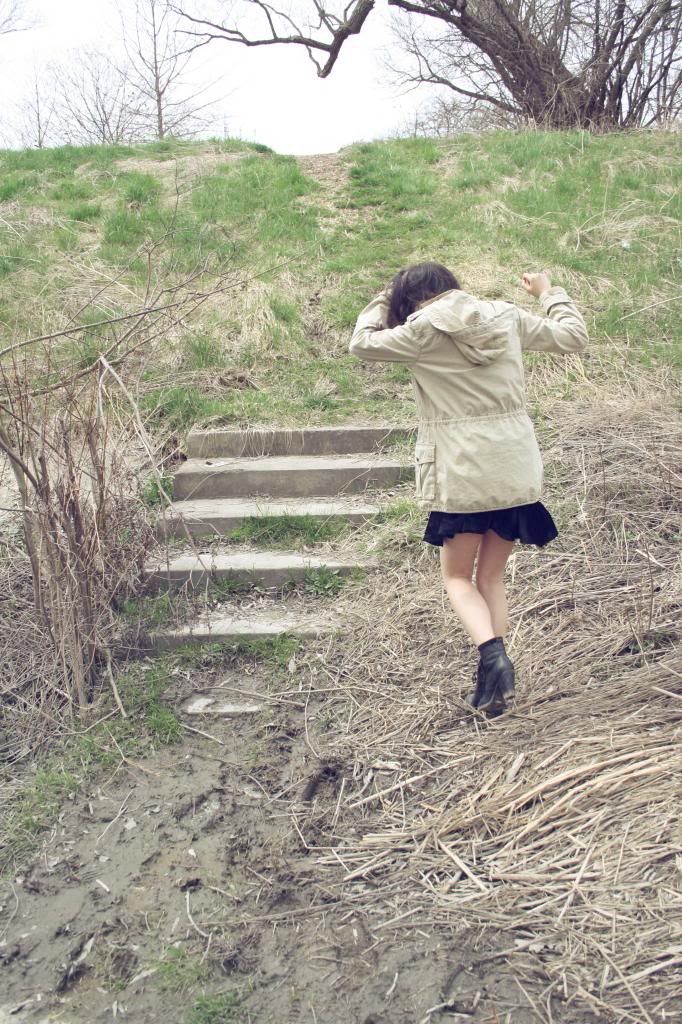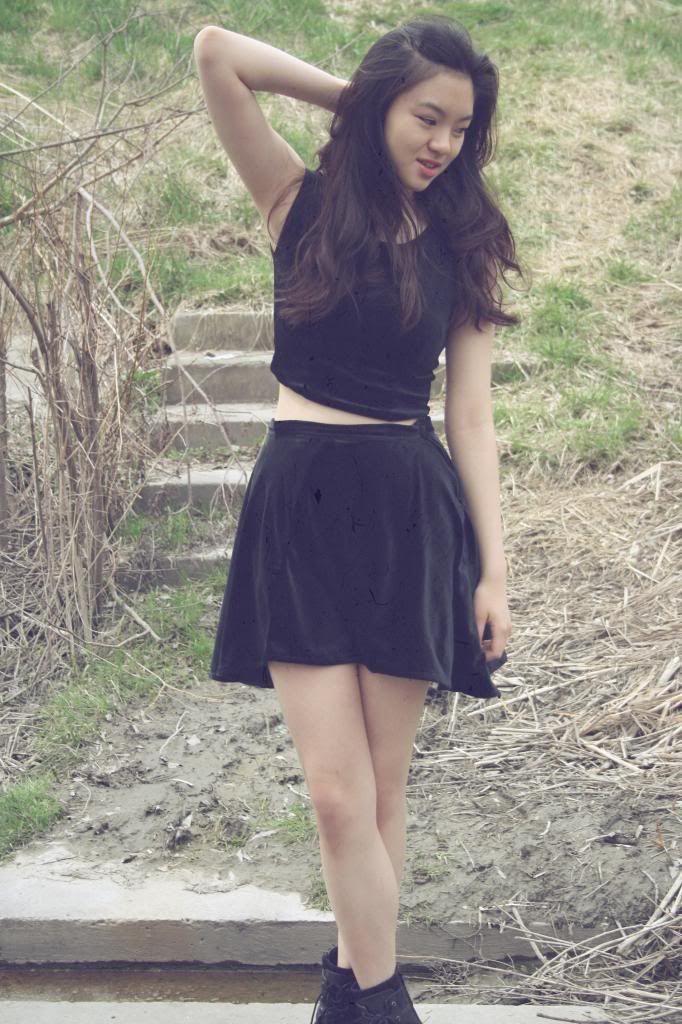 jacket / aritzia
velvet crop top / lemieux
velvet skirt / lemieux
lace up boots / spring
So I haven't posted in like six years. I swear I have a good reason. It's cause I've been busy.
Haha, no. Bad reason, Lydia, bad reason.
But it's true. In the last few months (year? has it been a year?? I suck, I know) I have gotten accepted to university, chosen a university, gotten my first real job, graduated high school... It's been great. And now I am ~heading into a new chapter of my life~ in the most cheesiest of words.
I really want to start blogging again, as I go into this summer and university. I think the content is gonna change up a bit though. I'm gonna be posting up more design and art related things and I really just wanna write naturally because I've had complete and total word constipation before when I tried to write/sound a certain way and it was HELL.
I also promise to put more effort into my outfit posts because this shoot was actually done like 3 months ago for school project. I feel like I've actually improved a lot with making my own clothes (which really isn't that much) so at least I've done one thing right this year.
Hope you guys have all been doing well. Thanks for sticking with me followers, I love you all.
/dramatic tear wipe
love lydia lemieux