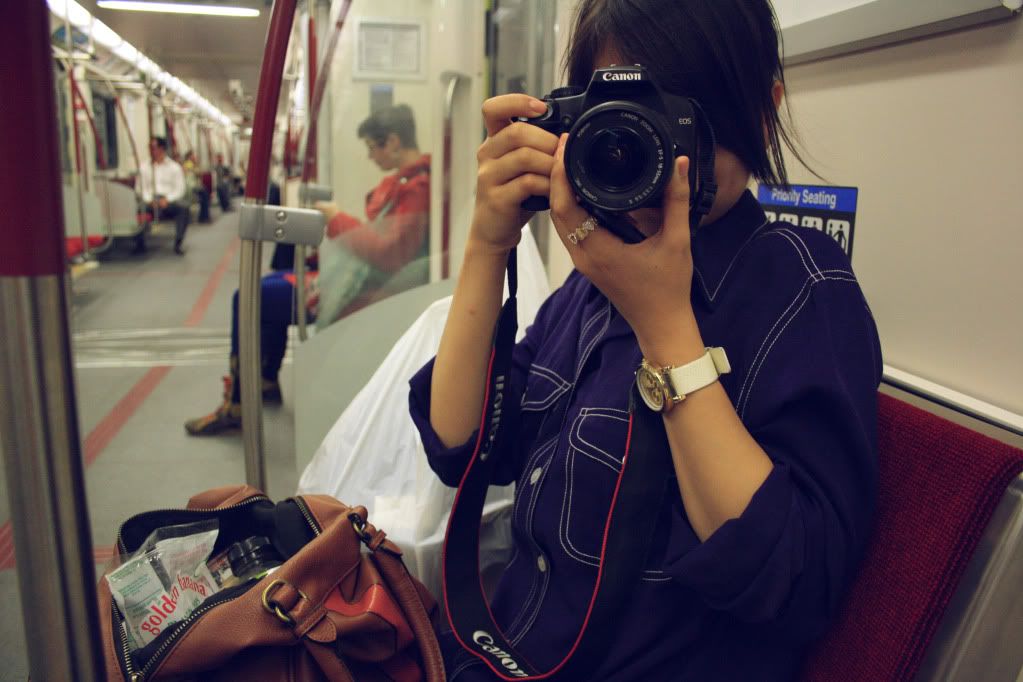 Last week I spent a day downtown with
Joyce
and it was like the most insane day of life.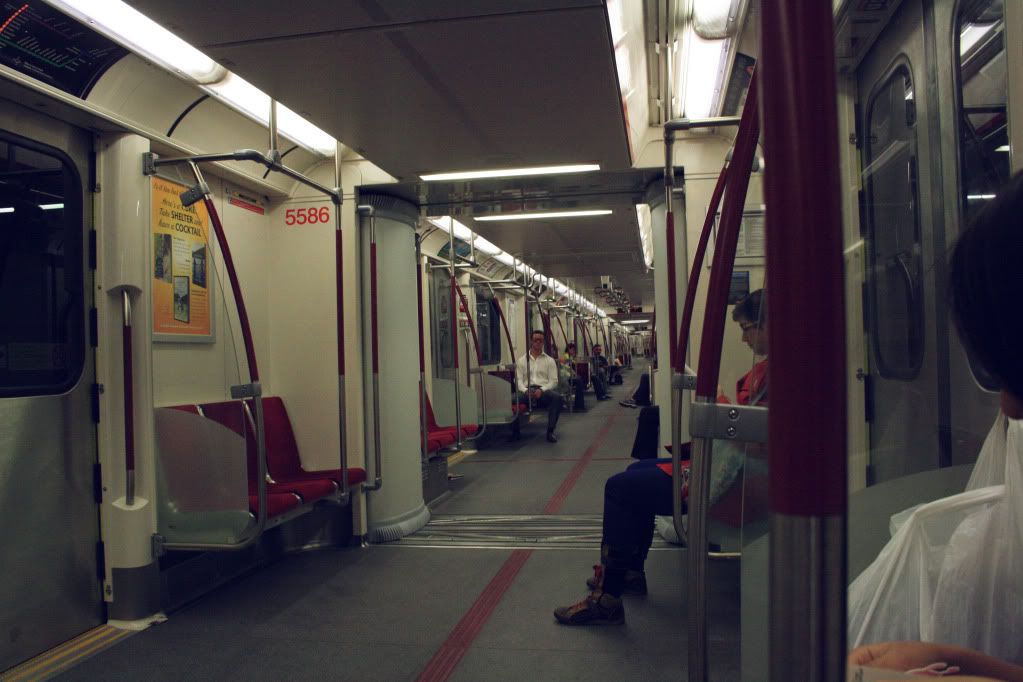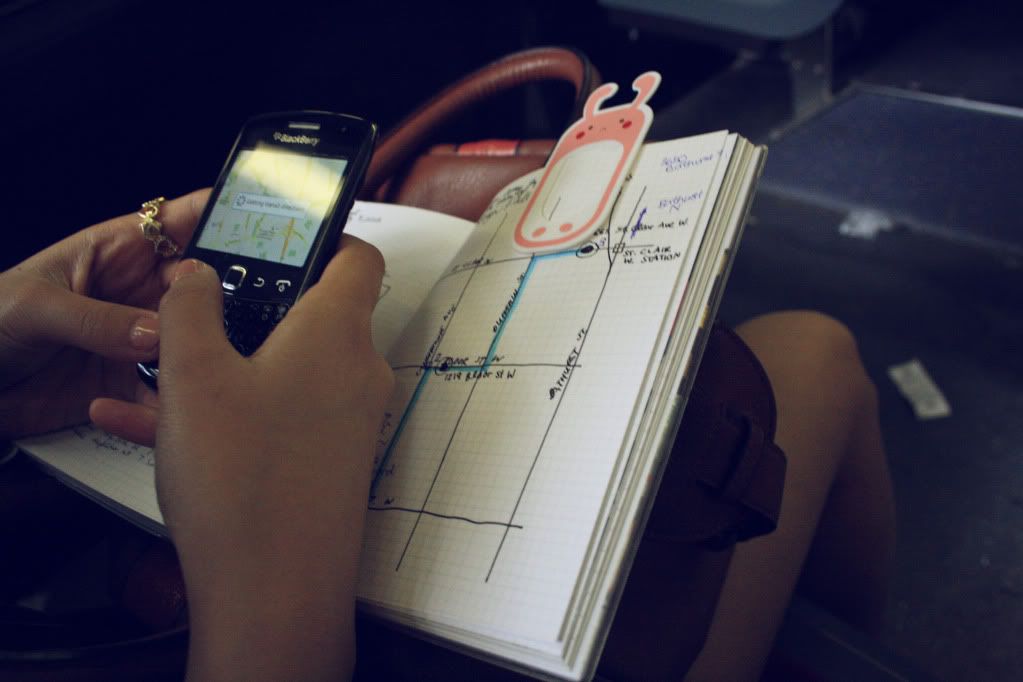 Joyce is probably the only person I know in real life who blogs. She's also one of the few who thrift. So very naturally our day revolved around snapping pictures for our blogs and thrifting.
To get the full thrifting experience, Joyce tracked down three salvation armies (yes, three) downtown and convinced me to go on this big thrifting adventure with her.
(Picture credit to
Joyce
)
It was a very chaotic adventure... you'd be surprised what kind of trouble two teenage girls could run into just visiting thrift stores.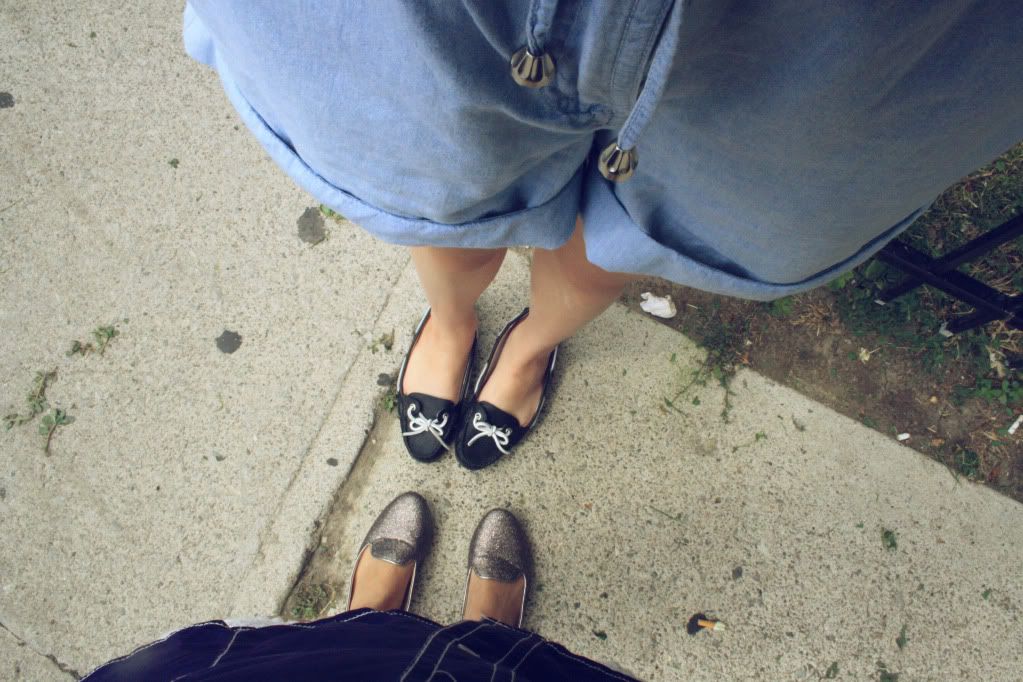 It was also very exhausting. We ran from thrift store to thrift store and from store racks to crammed change rooms. Luckily we thought ahead and both opted for flat shoes. Heels and adventure do not mix.
Sheer White Top - Thrifted
Feather Necklace - Aldo
High Waisted Denim Shorts - Thrifted
Boat Shoes - Bass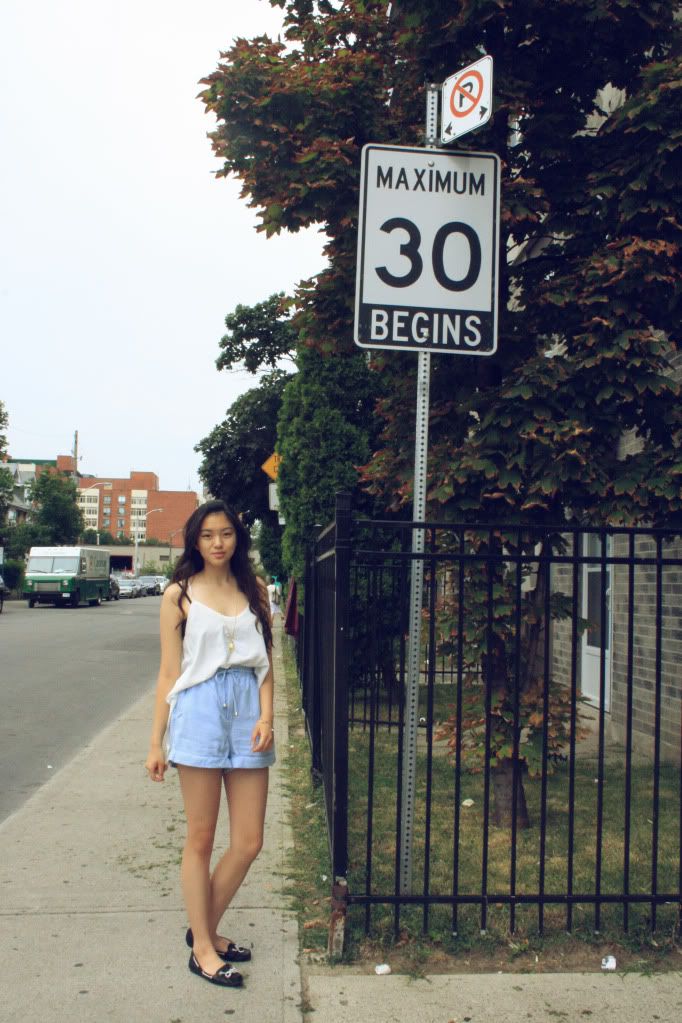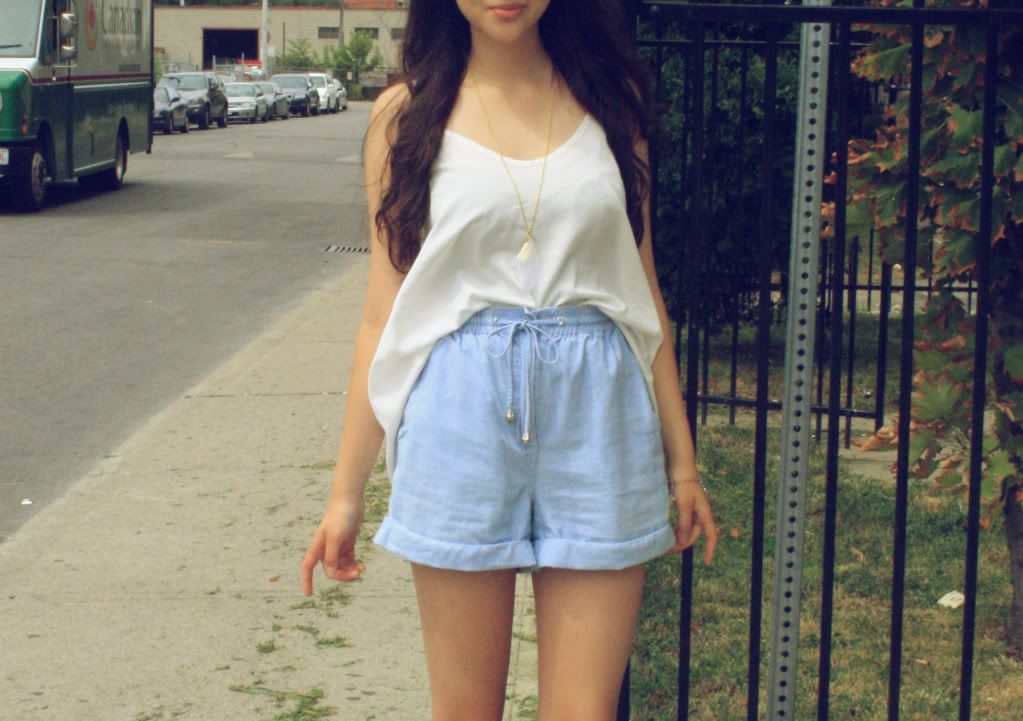 It was a mild day with overcast skies and lots of warm wind, which is probably my favorite type of weather. I wanted to wear something light and comfortable so I settled for a loose top and comfy drawstring denim shorts. I also decided to keep accessories to a minimum and ditched my usual heels for some very needed foot comfort.
Despite talking with my mom and boyfriend about bringing my thrifted clothing down to a minimum I still find myself wearing fully thrifted outfits. (except for shoes, I think I have intimacy issues. I can't stick my feet somewhere someone else stuck their feet. what if they walked around all day in them? in the sun? while their feet perspired? a lot? what if they had a foot disease? Oh God...)
And seeing as how I've just visited three salvation armies I doubt I'll be giving up thrifting anytime soon... It's impossible I tell you, impossible!
I have a couple of new hauls to show off though I'm not sure if I will photograph them (too much... too much...). Though my goal right now is definitely to post more, even if my posts aren't that lengthy. (do people really read content? or do they just look at pictures? mhm.. the mysteries of life)
So many things to do, so little time.