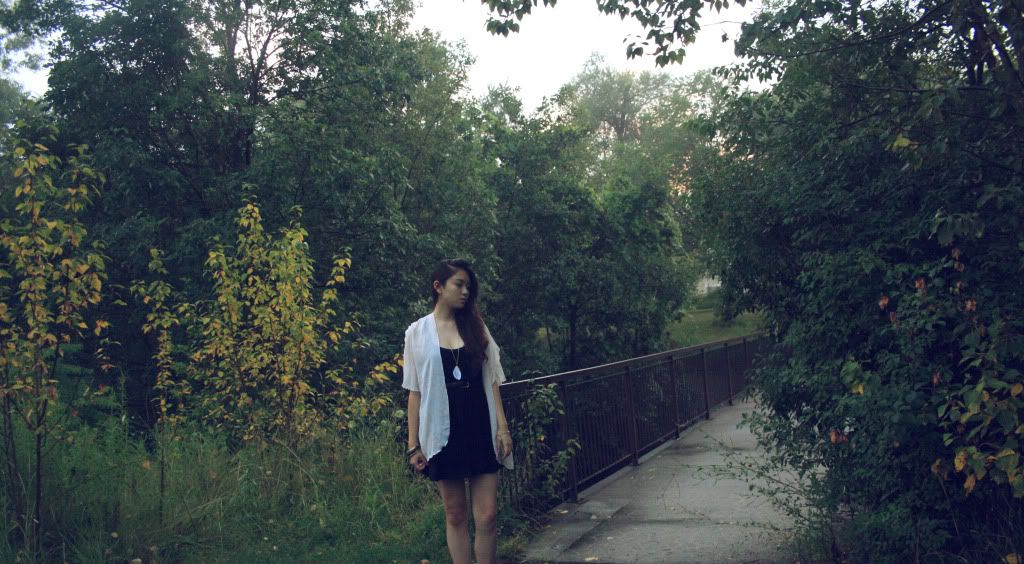 Today it rained like it had never rained before. It came from no where and poured all day which was a little disappointing because I had been planning on doing an outdoor shoot.
Luckily the rain stopped just in time for me to get a few shots at the park before the sun went down.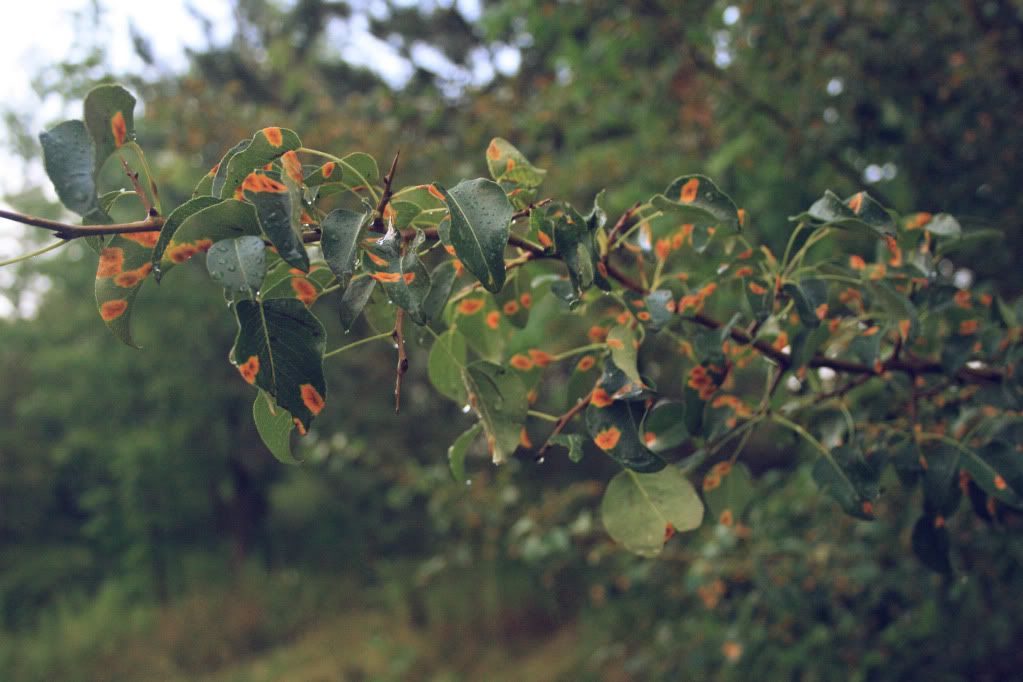 Pink Kimono - Thrifted
Black Tank Top Dress - 3f Fashions
Feather Necklace - Aldo
Heeled Sandals - Hand Me Down
The occasion was the usual church service but today we also had a baby dedication for one of our youth group leaders. I forgot to bring my camera for the event but it was really nice event, despite the rain and intense humidity. I don't think any event with babies can go wrong... they're just so cute.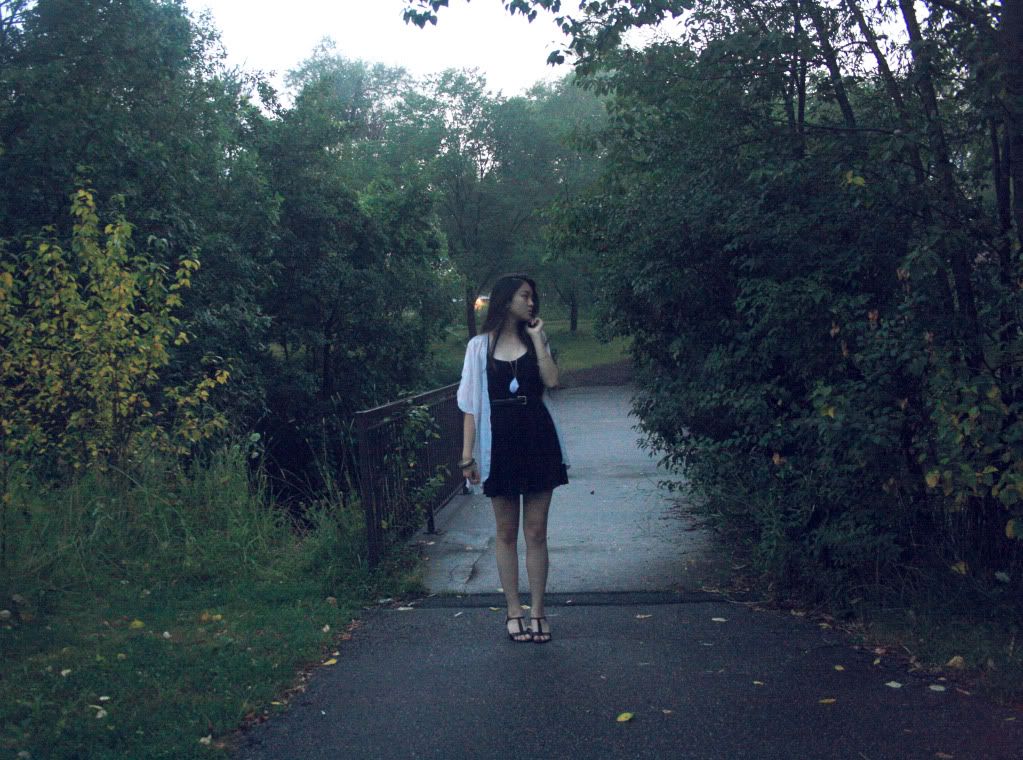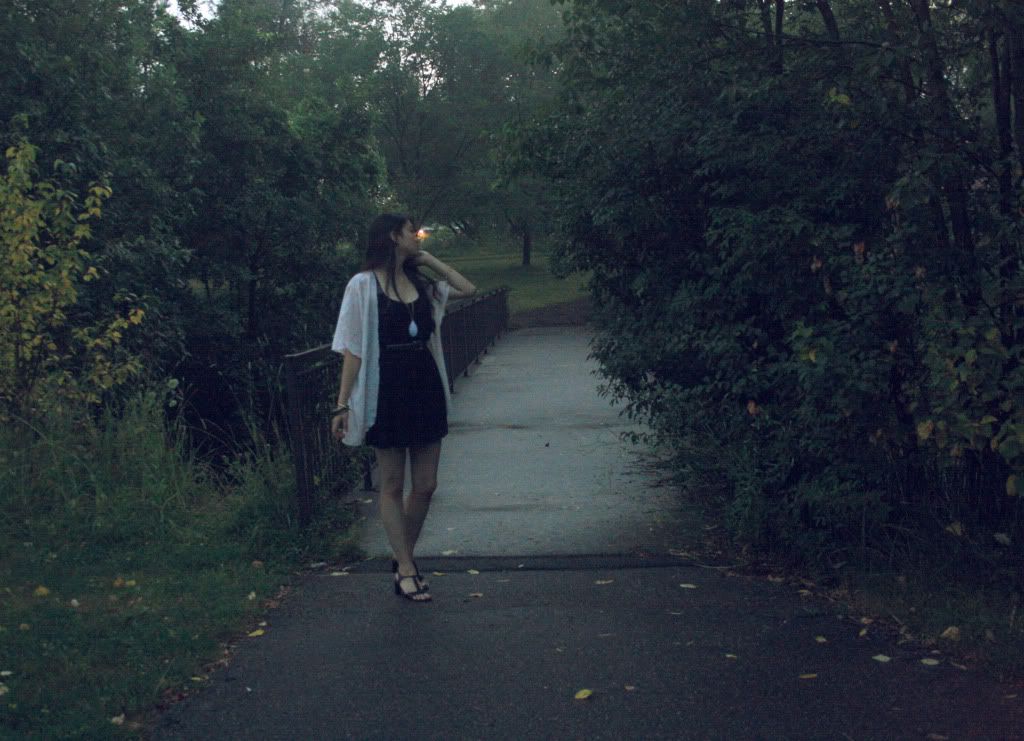 Notice how the pictures are getting progressively darker? That is the setting sun that I was fighting against time for.
It's actually really hard doing shoots by yourself! It sounds simple setting up a tripod but checking and rechecking angles and whatnot takes up so much time. I narrow things down to only a few pictures but when I first import from my camera I usually have about 100 pictures... it's crazy.
Also, dear fashion bloggers all over the world. How do you get pictures?
It seems like famous bloggers have nice photos all the time, do you have a little photographer elves living in your closets?! Share the wealth, guys...
I know some bloggers have talented photographer boyfriends or siblings who take pictures for them. If you are one of these, consider yourself lucky. Very lucky.
If you are a tripod user like myself, I really feel your pain. Also, do you ever feel like a complete douche when you take pictures for yourself?
I just feel so awkward posing in front of a tripod while people walk on by and stare. I know I'll never see them again but it's just so uncomfortable.
Anyways, one day I will get over my photography issues and I will stop complaining about it all over my blog. I promise.
Love,
Lydia Lemieux