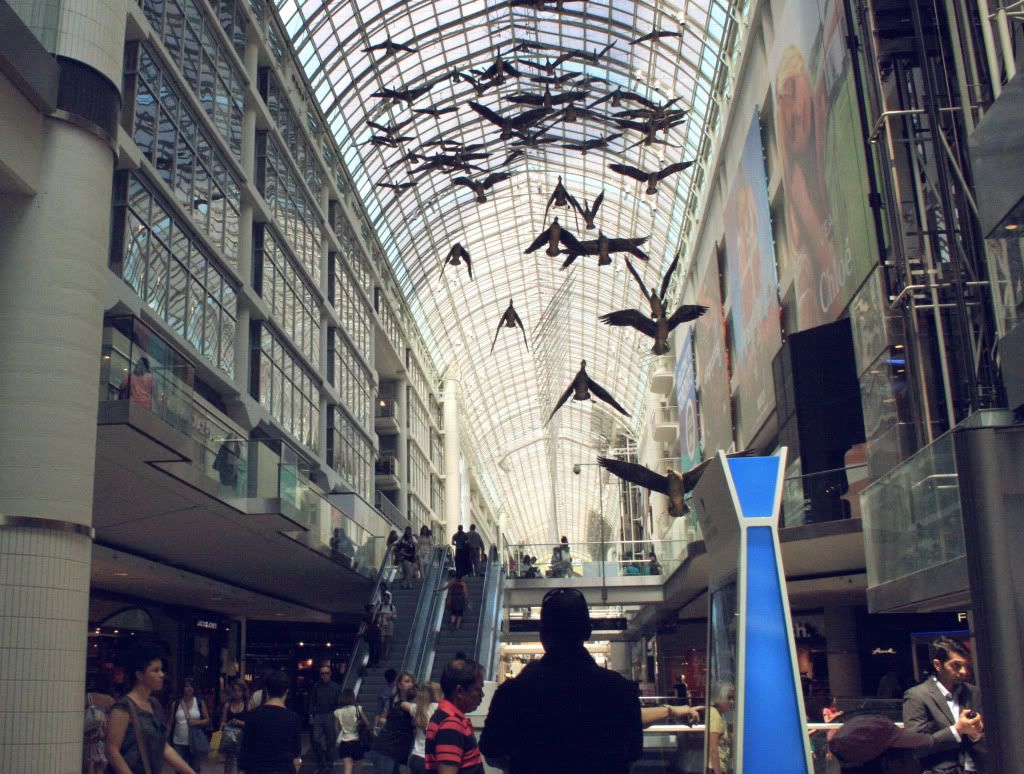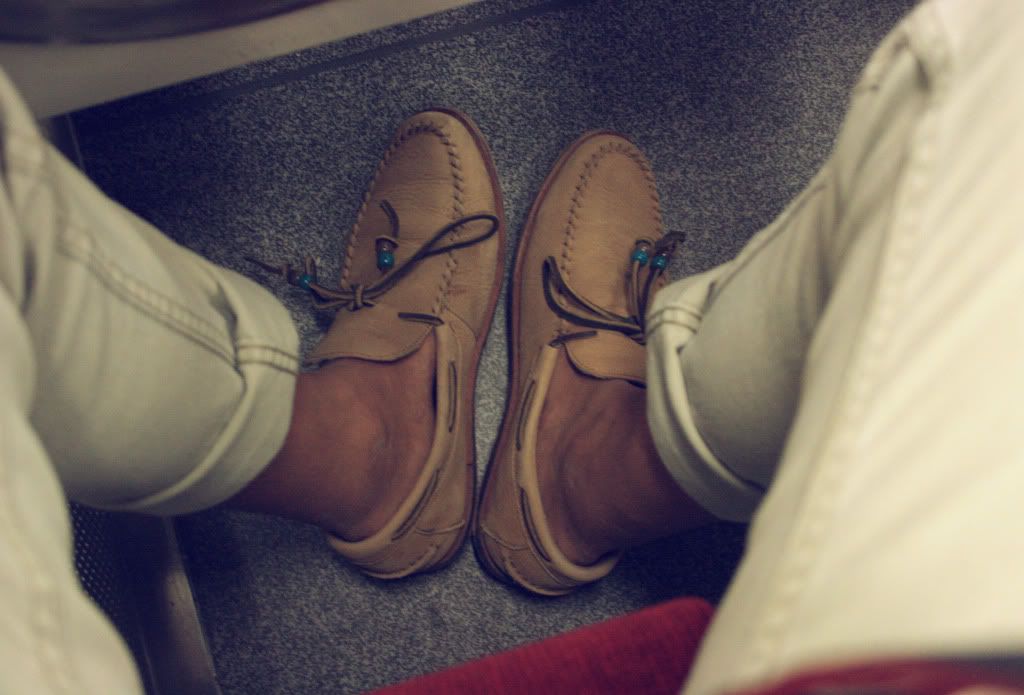 Today I went downtown for a lunch meeting with the organizing committee for a project I'm working on. We went to this place called Big Daddy's in hopes of getting to try alligator meat, but sadly it's not alligator season... so we had to settle. But their food was good and the conversation was good so it was still good even without the alligator meat.
Afterwards I roamed around downtown with a couple of friends and my boyfriend. My boyfriend decided to try taking reign of the camera (yes!! finally mwahaha ) and so the pictures today are credited to him.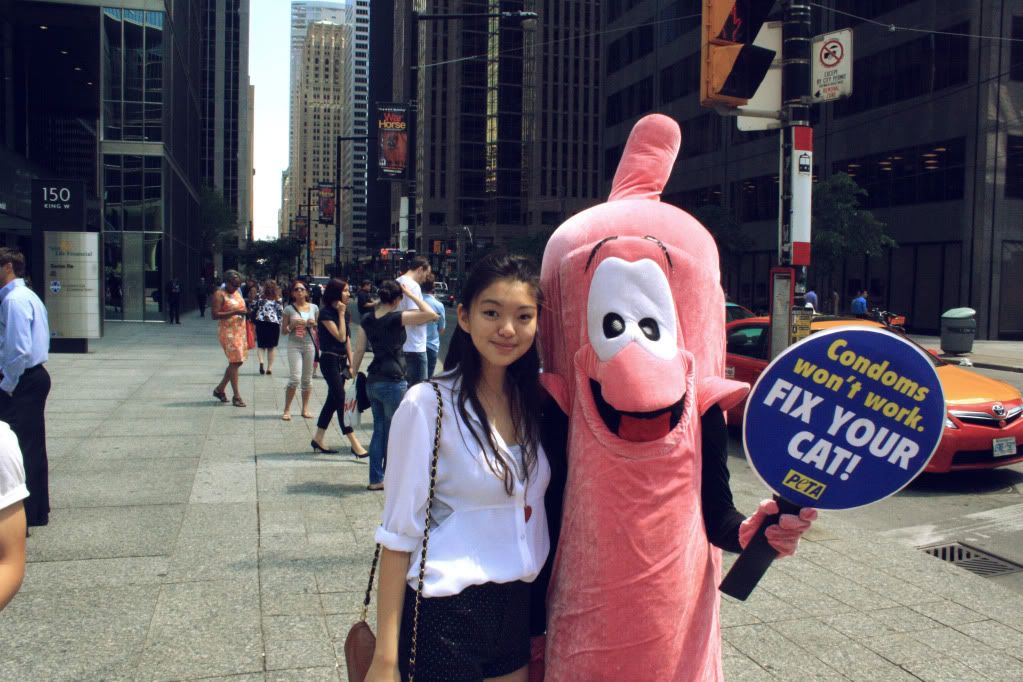 One of the most fascinating finds of my day. The PETA condom mascot. The campaign is actually for animal neutering, but it was smart how they got condom costumes to attract more attention.
Ack, is it weird that I find a giant pink condom to be so cute?
Mhmm....
White Sheer Blouse - Urban Outfitters
Polka Dot Shorts - Thrifted
Boat Shoes - Bass
Bag - Aldo
The white sheer blouse was a gift from my boyfriend from a few months back and I've been keeping it in my closet because sometimes I'm too scared to wear the things he buys me, even though I love what he buys me (what if I ruin it? does he realize how clumsy I am?).
I also just finished cutting and hemming a pair of thrifted capris into the shorts I'm wearing here. I should really do more DIY's.
Anyways, I would write more but I must pack because I am going to OHIO tomorrow morninggg... why do I procrastinate so much I'm going to regret this so much in the morning.
See you in a week blog & bloggers!
Love you all <3